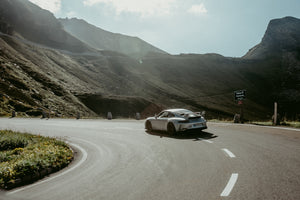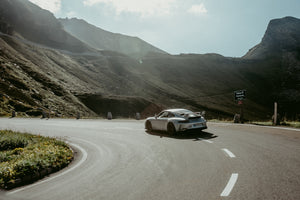 IF A THING MAKES YOU HAPPY, IT MUST MAKE SENSE TO NOBODY ELSE.
UN•REASON•REASON
/irrationality/ noun, feminine [die]
mental ability of humans to perceive the connections and order in this world and then simply to forget them for a short moment.
Freedom.
Protagonists - The founding team or the person behind the company
One Purpose - The mission/vision/values ​​that drive your business
Obstacle(s) - Things you've overcome personally or as a company and how you did it
A Moral - What can we learn from your story?
You should also think about what really makes you unique or different from everyone else.
This can be:
Your story
Your values ​​/ a mission statement / a statement of principles
Where you get your products from
How your products are made
The (founding) team
your work culture
Passion.
It is the passion that unites us.
100% UNREASON 100% YOU
We value high-quality materials, comfort and stylish details. We want you to be happy, so we offer a 30-day money-back guarantee.
Cars & Friends
UNREASON is more than a clothing brand. We connect people with petrol in their blood - like we did on our trip last year.
What moves us
YouTube
Whether to expand an E36 track tool or to our exit - we'll take you with us!
Have a look now
INFERNALE collection
80s spirit - striking - limited.
Discover now